Integrated Wi-Fi Installation
Give any device on your property internet access thanks to Southern Cal Telecom. Our dedicated technicians, in partnership with Ruckus Wireless, can install a dependable Wi-Fi system to meet your needs. If you happen to purchase your own wi-fi system, we can install that as well.
You'll always receive reliable customer service from our experienced team. We only use the latest in high-quality equipment and offer you complete support, including installation, programming, and maintenance.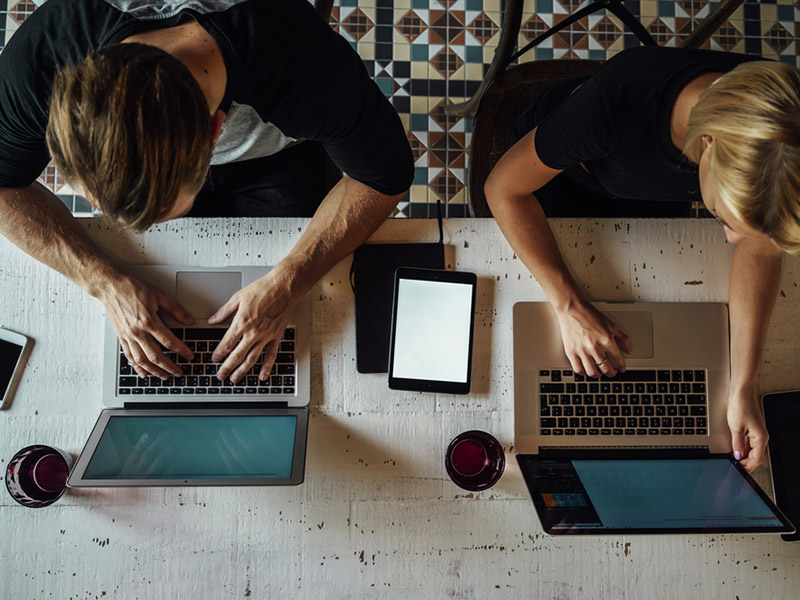 The Latest in Wi-Fi Systems
Capacity for multiple devices
Easy to manage
Fast installation
Fewer wireless access points that blanket a larger area
High-performance wireless technology
Save on capital and operational costs
Wall-mounted wireless access points and mesh technology
Seamless Internet Access
Southern Cal Telecom can install and service seamless Wi-Fi networks anywhere on your property. We even utilize the latest in heat-mapping technology to create the right Wi-Fi system for your specific business.