Get a modern phone system for your business built to meet your specific needs, thanks to Southern Cal Telecom. You can count on our highly experienced team to install a new phone system or migrate your existing one.
We provide you with professional phone system installation and service for VoIP and Hosted PBX phone systems, along with paging systems. Trust in our ability to design, install, and maintain the perfect phone system for you and your company. We also install and service phone systems for call centers of all sizes.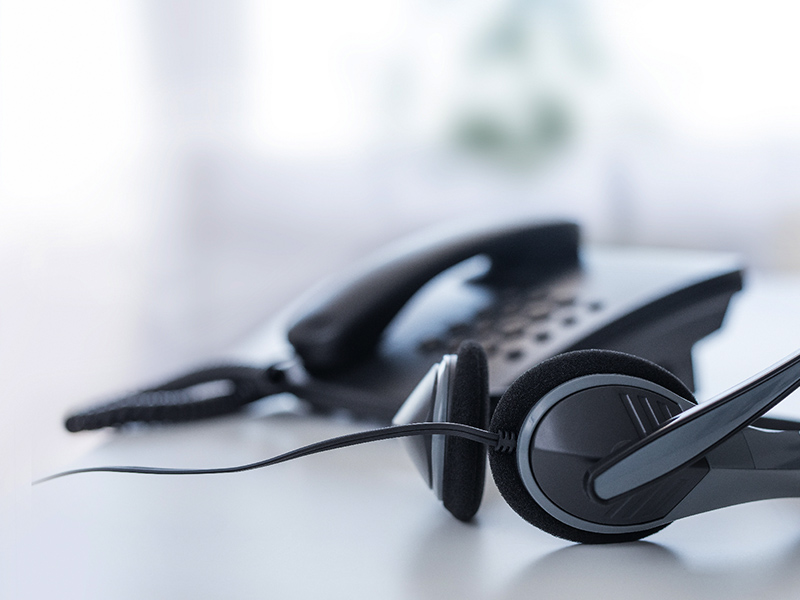 Fully Licensed Contractors

Our technicians are C7 California State-licensed contractors specializing in sales, installation, and servicing brand name phone systems from companies such as Avaya and Nortel.
We can also troubleshoot a variety of older phone systems made by Merlin Magix, Nortel, Partner ACS, and Definity, and recommend updated replacement options.
Avaya VoIP Phone Systems
Avaya makes cutting-edge VoIP (Voice over Internet Protocol) systems that can work with older equipment from Merlin Magix, Partner ACS, and Definity, among others. You can even integrate Salesforce software with your phone system! Your Avaya VoIP phone system includes carrier solutions and paging systems as well.
Phone system training is offered to you and your employees and maintenance agreements are available upon request.
Highly Qualified Technicians
Our professional staffers are well-versed in working with all the major phone carriers, including Cox, AT&T, TelePacific, and XO Communications. We can easily integrate your enterprise or wide-area network via MPLS or another networking solution, based on your specific needs.
Our Additional Related Services
If you need your phone system repaired, but not replaced, we can do that for you as well. We also repair loudspeaker and paging systems from Bogen Communications, Viking, and Valcom.
Contact us
today to schedule a complimentary analysis of your company's existing communication system. We'll create an estimate detailing the most cost-effective way to improve your phone system.
Contact Us
for a FREE Estimate!