Audio Visual Solutions for your home and business

Do you need to upgrade your home or office's audio video systems?  Rely on premier residential and commercial audio video services from southern California's veteran-owned best. No matter what you have in mind, leave all the hard work to us.  We provide audio video installation all around southern California. Using the newest equipment and professional-grade tools, we can bring your building or home into the modern world of technology. Call now to get an estimate for your next service.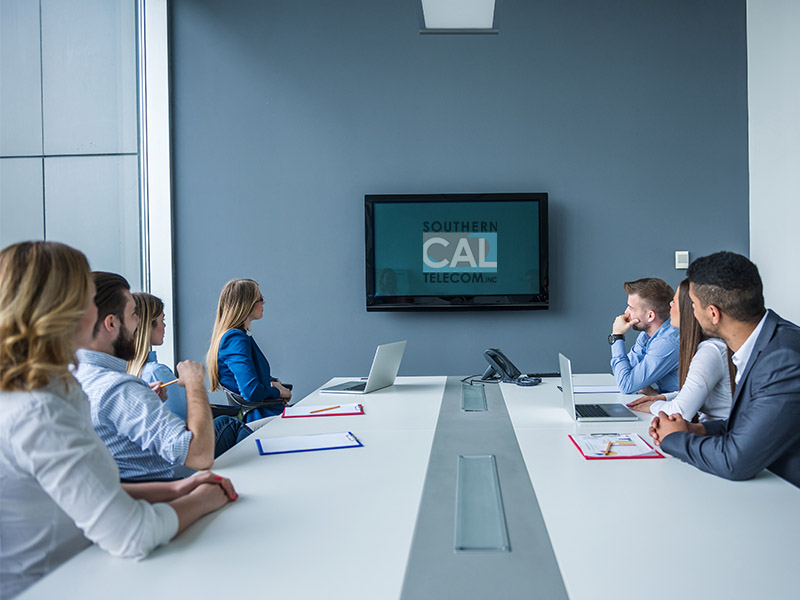 Benefits of AudioVisual Experiences

Audiovisual allows the receiver to hear vocal tones and to see facial expressions and gestures so that a clear understanding of the message is understood.

Audio plus visuals will increase user retention being that listeners who also viewed a message retain up to 65% of the information delivered.

The audiovisual experience is the most engaging and effective form of communicating ideas, music, sales pitches, teaching and more.

Modern equipment smooths the transition and overall production quality of sound recordings with its sophisticated use of synthesizers, sound cards and generators.
At
Southern Cal Telecom
, we'll work with you to determine your exact AV requirements and determine the best options to suit your needs.