Cyber Security Lesson Time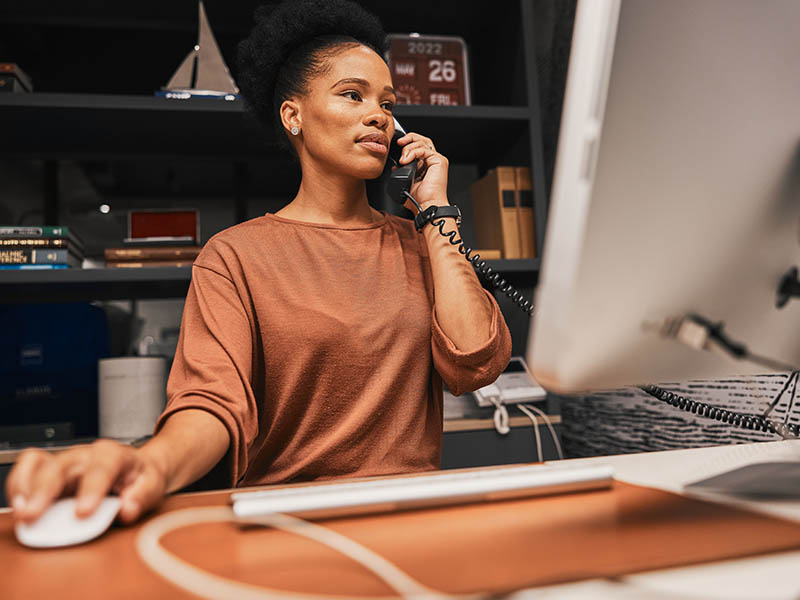 Your personal information on the internet- how to remove it.
Last blog we talked about where all the public information is located and how they are getting it. Now it is time to talk about how to remove it all from the public eye. We are going to be honest with you, it is not going to be easy; there is not one single source for you to visit and hit "submit." You will have to take many steps to remove your information, but if its worth it to you, you will get through it.
Lesson 2 of 3: Removing all your information
The last blog we discussed where all the information of you may be on the internet and how those sources are obtaining it. We have also listed again in this blog, the  visiting each one of those sources is really the only way for you to remove your information from them. Clicking here will show you an example of a removal page. This one makes it quite easy- you just submit your name, search and select your "profile" and it typically takes 24-72 hours for them to remove your information from their site.
Here is the unfortunate thing we must remind you- the courts, government and registries get new information when you have an occurrence. You get a speeding ticket… they update their records and these companies you work so hard with to remove it, will start back up again with their record keeping. So… I guess the lesson is- try not to speed more after you do all this work.
Data Sources for reference:
White Pages
Experian
Acxiom
Transunion
LexisNexis
Dun & Bradstreet
Datalogix
Epsilon
Equifax
Reed Elsevier
Rapleaf
Intelius
USPTO
Bing
Google
Facebook
LinkedIn
Intelius.com
Beenverified.com
Instantcheckmate.com
Truthfinder.com
Spokeo.com
Whitepages.com
Peekyou.com
USSearch.com
PeopleFinder.com
PeopleFinders.com
PeopleLookup.com
Familytreenow.com
PeopleSmart.com
Yatedo.com
PeopleWise.com
Nuwber.com
MyRelatives.com
RealDirect.com
Publicrecords.directory
Telephonedirectories.us
Number2name.com
Everify.com
Check-caller.com
People-finders.ws
Instantpeoplefinder.com
Callersmart.com
Hauziz.com
Datagovus.com
Truepeoplesearch.com
Allareacodes.com
PublicRecords360.com
Peoplebyname.com
Voterrecords.com
Ancestry.com
Peekyou.com
PrivateEye.com
Zabasearch.com
USA-People-Search.com
Spoke.com
PublicRecords.com
CheckThem.com
DOBSearch.com
MyLife.com
IDtrue.com
411.com
Acxiom.com
Next we will cover other ways to stay safe on your phones, tablets, and computers from hackers, spammers, and data collections.
Meeting All of Your Telecommunication Needs
SERVING ALL OF SOUTHERN CALIFORNIA
At Southern Cal Telecom Inc., our professional staff can install, design, and maintain just the ideal system for your company. At our data and storage center, your data will always be safeguarded with the highest levels of security. Count on us for the right carrier service (VoIP and hosted PBX phone system), security and surveillance systems, and more!