Google just updated their platform for analytics and you need to know everything about it.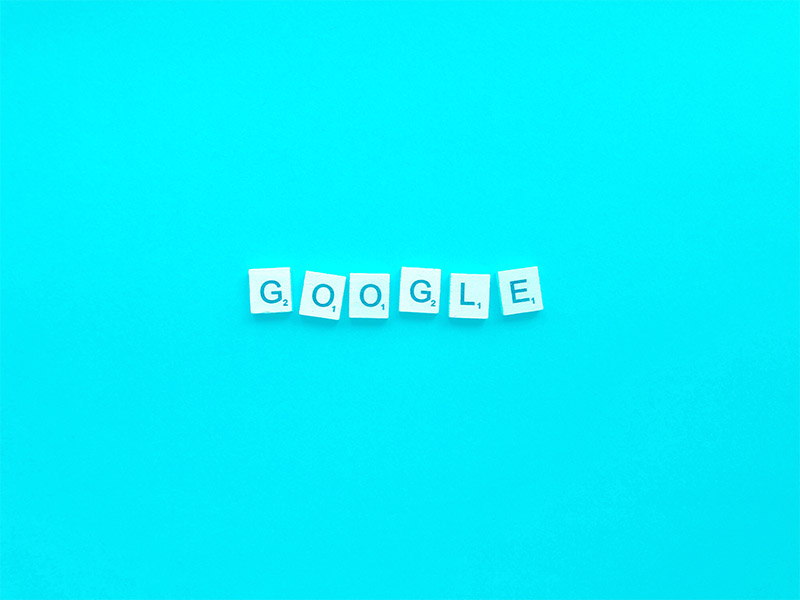 Moving on from Universal Analytics
We are here to offer advice on telecommunications to small and large businesses in the southern California areas, and this one is a big boy. We are just going to basically copy and paste their email, but try and break it down a little so you understand it.
What they said
Universal Analytics was built for a generation of online measurement that was anchored in the desktop web, independent sessions and more easily observable data from cookies. This measurement methodology is quickly becoming obsolete. Meanwhile, Google Analytics 4 operates across platforms, does not rely exclusively on cookies and uses an event-based data model to deliver user-centric measurement.
And though Universal Analytics offers a variety of privacy controls, Google Analytics 4 is designed with privacy at its core to provide a better experience for both our customers and their users. It helps businesses meet evolving needs and user expectations, with more comprehensive and granular controls for data collection and usage. Importantly, Google Analytics 4 will also no longer store IP addresses. These solutions and controls are especially necessary in today's international data privacy landscape, where users are increasingly expecting more privacy protections and control over their data.
Basically this means….
You won't be seen by Google if you are not on the correct analytics platform- meaning you will not appear in search results.

You will not be able to monitor your analytics any longer- you won't know how well your website is doing out there in web space
Times are a changing and the internet is no exception. Google is constantly trying to find the best way to give the best answer when someone asks "what is the best ____ near me." Changing the way to give the best answer is the only option when the old way is producing bad results. Get with your internet service provider/maintenance person to make sure you are on the right analytics today.
Meeting All of Your Telecommunication Needs
SERVING ALL OF SOUTHERN CALIFORNIA
At Southern Cal Telecom Inc., our professional staff can install, design, and maintain just the ideal system for your company. At our data and storage center, your data will always be safeguarded with the highest levels of security. Count on us for the right carrier service (VoIP and hosted PBX phone system), security and surveillance systems, and more!